Providing hands on compassionate care of a myriad of conditions, including but not limited to sports related injuries, pre and post-surgical care, arthritic care, neurological conditions, geriatric care, cardiovascular rehabilitation, no-fault and work-related injuries.
Read more about Complete Rehab & Sport and who we are.
Learn about our state of the art gym and comfortable environment.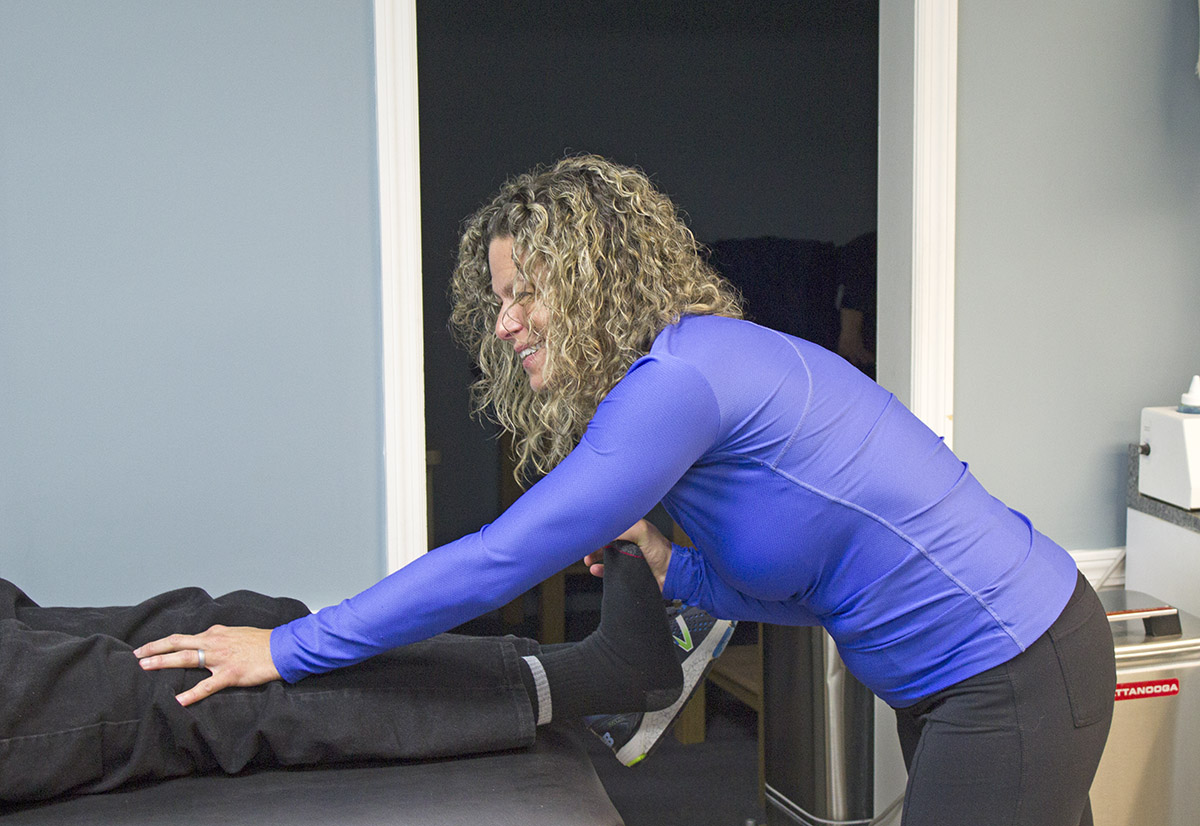 Complete Rehab & Sport is a participating provider in most major insurance companies, including Medicare, Worker's Compensation and No Fault.
Open 5 days per week, with evening appointments available.